Back To Our Services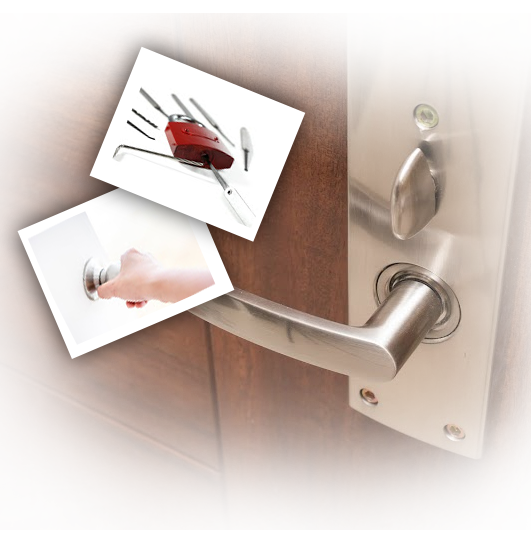 "Locksmith Deer Park" is dedicated to provide fast lock and key services to its customers in the fastest way possible. The quality of our service had been proven through the years. We only provide you with the best people and the best results possible. Our commitment to provide you with the utmost security with a sense of urgency had surpassed many of our competitors in the market. We offer you emergency locksmith services to assist you during your most inconvenient situations.
Our emergency lock change service provides you with a new and improved lock in place of your broken or dysfunctional lock. Our personnel are adept in changing and installing new locks to suit your security needs. Lock repair could also be done according to your choice. So if you have a lock that needs fixing, you may call us right away and we will surely come to your aid.
If you need to make sure that your lock can be opened by your key alone, you may call us to give you our emergency lock rekey service. No tinkering or other means can open that lock except the new key that we would give you. You will be assured that no one can ever trespass your property again without using your key.
Being locked out of your home, car, or office can cause you tremendous anxiety but here with us, we can provide you a solution that will surely calm your nerves. You can rely on our expert staff and our state-of-the-art tools to retrieve that key for you. To top it all, we respond to your call in the soonest way possible so that all your other matters shall not be compromised. This emergency lockout service is fast and reliable and this is how we do things here.
Delay is never an option for us
Our company has been the benchmark of fast and quality results through our same day service. Delay is not an option to us because we understand how important your time is to you.
To find out more about our locksmith services, check out our website!
Back To Our Services